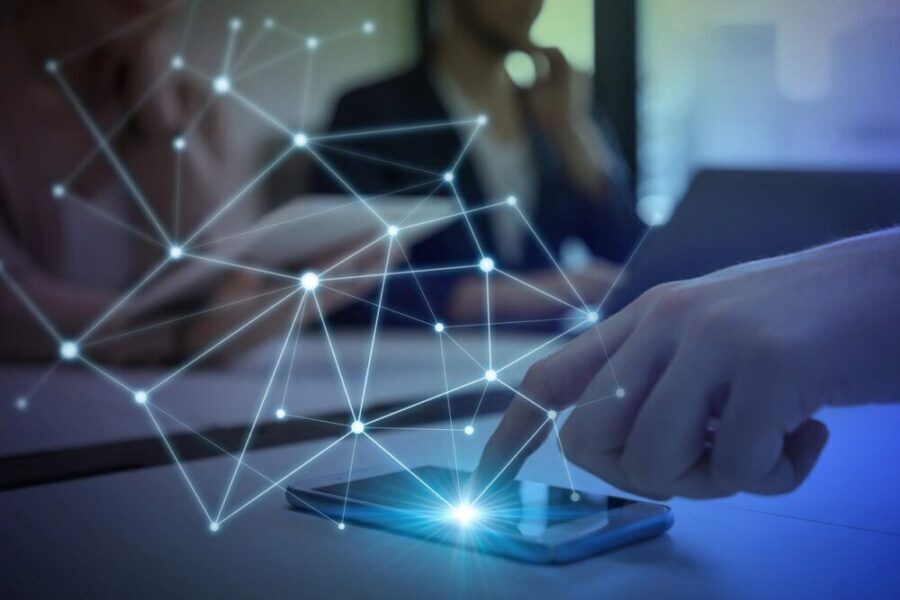 Committed to excellence and dedicated to unparalleled customer service
Atrium Unlimited has consulted with many companies in the wireless telecom space including carriers, MVNOs, handset manufacturers, construction firms, wholesalers, and master dealers. Clients have included all of the Top Tier Mobile Virtual Network Operators, as well as Deloitte, Bain, Univision, pdvWireless, Sprint, T-Mobile and AT&T.
Outcomes of Atrium's efforts have resulted in many mergers and acquisitions by venture capital firms as well as on-going guidance to industry leaders.
Atrium Unlimited is a Scholar Member of the Gerson Lehrman Consulting Group, and also belongs to the Coleman Research Group, Alpha Insights, and The Alternative Board Company (TAB) of New Jersey.