Jon Horovitz – Founder & Lead Consultant

Jonathan (Jon) Horovitz is a successful sales executive and leader, specializing in consultative selling, building strong teams, revenue attainment, distribution development, operations and contract negotiations in the mobile industry. He is the principal consultant at Atrium Unlimited, LLC which he founded in 2006 after successful careers as a Vice President and General Manager at AT&T Wireless and Area Vice President for Nextel Communications. Jon also held senior positions at Boost Mobile and Sprint prior to the merger with T-Mobile and served as Senior Vice President of Sales and Channel Partners for Unwired Nation (Austin, Texas), a financial services mobile applications provider, where he built a financially focused national sales team to secure mobile banking applications in community banks and credit unions.
Jon writes a bi-weekly article for BestMVNO and consults regularly to investment banks and venture capitalist on the state of the wireless, prepaid and MVNO industry.
Jon holds a BBA from The College of William & Mary Mason School of Business. He is a Scholar Member of the Gerson Lehrman Consulting Group as well as other consulting groups.
Eli Bakofsky – Chief Financial Officer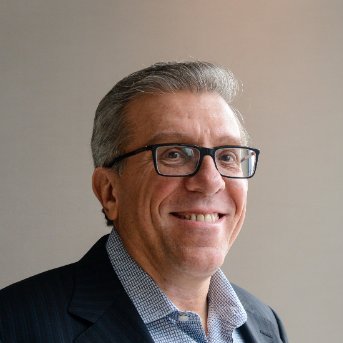 Eli is a highly accomplished Chief Financial Officer with 25+ years broad experience in Fortune 500, mid-cap as well as start-up organizations, Mr. Bakofsky is well recognized for his expertise and know-how in operations, strategic planning, accounting, financial management and administrative functions in market-leading Telecommunications, B2B/B2C, SaaS, Internet, Software, Technology, Advertising/Digital Marketing, Consulting and Professional Services companies. Proven managerial capabilities developing and executing financial, marketing, and sales strategies, to include raising money and managing relationships with the investment community. Visionary leader with demonstrated success in building, training, motivating, and mentoring teams to satisfy customers, employees and shareholders alike. Mr. Bakofsky has crafted and negotiated market-leading strategic alliances and led domestic and international operating divisions. Experienced globally with venture-backed businesses from startup to exit
Steve Lum – Chief Operations Officer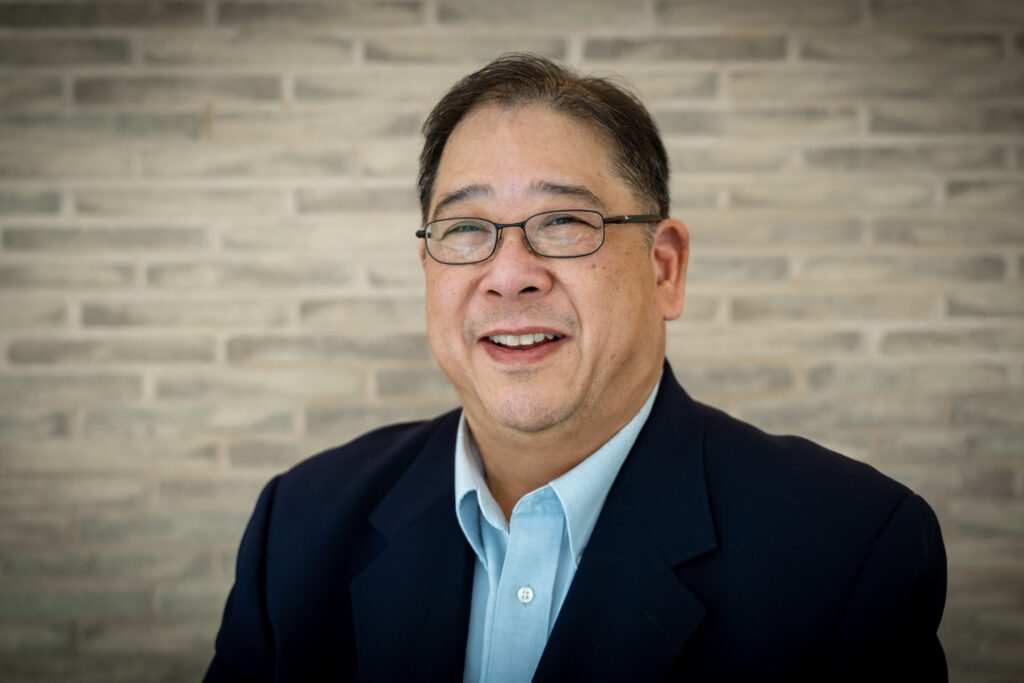 Steve is an experienced operations leader who helps clients achieve results while minimizing risk; streamlines processes and increases efficiencies. Integrates technology in support of initiatives. Drives performance by sourcing & retaining the right talent and retaining employees using base compensation, incentives, & benefits. His experience ranges from Fortune 500 to mid cap to small service providers.
Adam Wolf – Marketing Advisor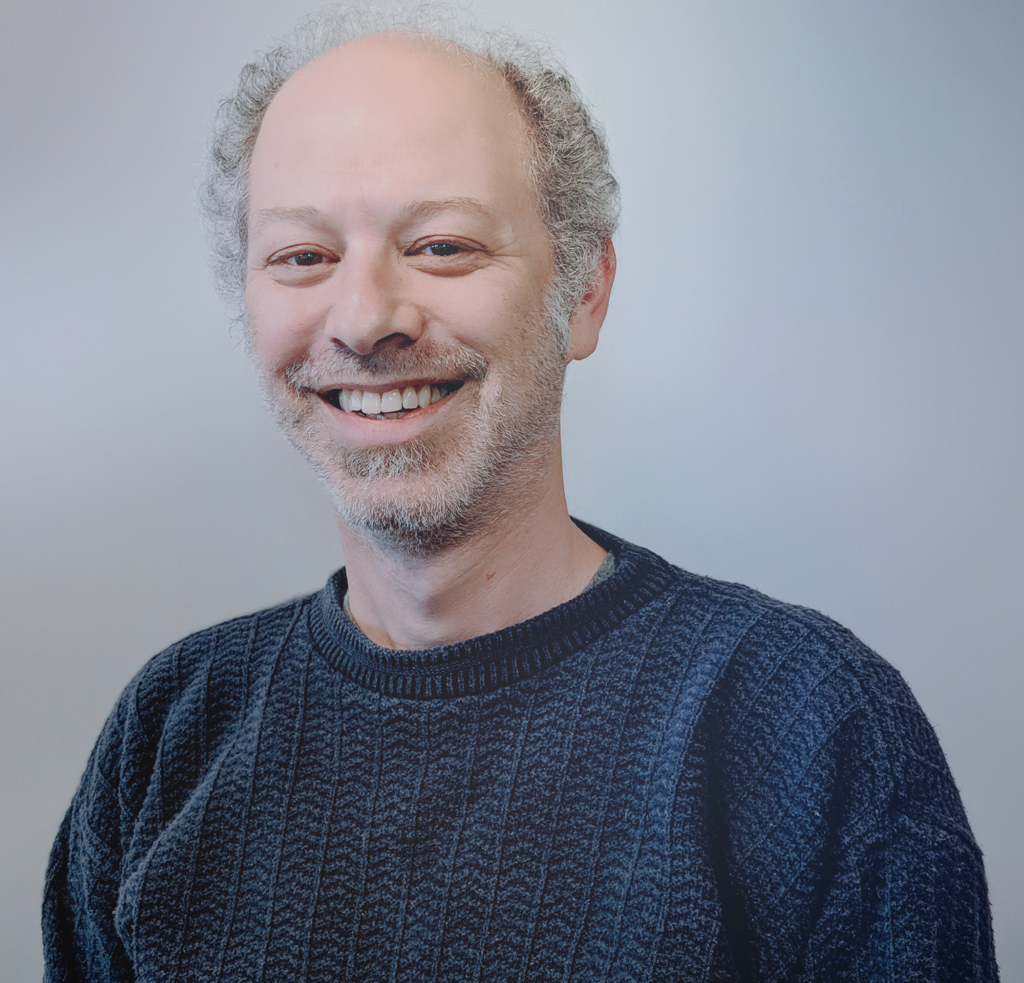 Adam is a wireless veteran with over 30 years experience working with carriers, MVNOs, equipment and device manufacturers. He is also the current President at the National Wireless Independent Dealer Association (NWIDA.) Adam works closely with the Atrium Unlimited team to advise on all things marketing related.