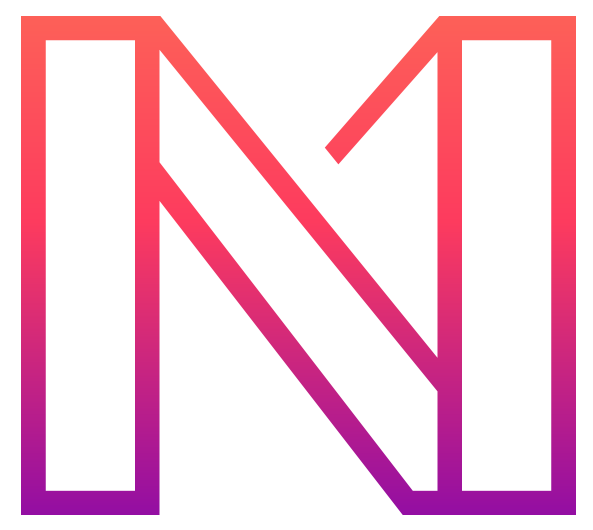 Atrium Unlimited's Founder, Jon Horovitz, was named United States Ambassador for MVNO Nation in early 2023.
MVNO Nation, based in the United Kingdom, is a new type of community – bringing together global MVNOs and partners and devised around your needs for one single purpose: to grow your business and expand your network. ​
Their focus is on actionable content and meaningful networking. All delivered in entirely new and impactful virtual formats and face to face.
Mr. Horovitz' duties will include
Provide feedback on new initiatives MVNO Nation will be introducing to serve the sector.
Promote MVNO Nation community and events within his expert network
Engage in LinkedIn discussions relevant to MVNO Nation's field of expertise.
Write articles for MVNO Nation content hub.
Participate in MVNO Nation market survey and industry research initiatives