Atrium Unlimited Consulting has partnered with Cool SMS to provide fast, affordable Two Factor Authentication (2FA). With so many things tied to your customers credit cards, it's important to add an extra layer of protection and security for your customers.
---
Atrium Unlimited is proud to be a member of the National Wireless Independent Dealer Association, offering consulting services on dealer distribution, and new / existing MVNOs.
---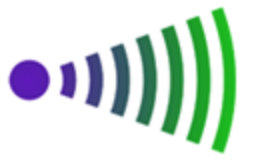 "Jon Horovitz is a veteran wireless executive whose expertise and contact list make him well-suited to succeed with projects related to the U.S. wireless market. His contributions to Wave7 Research are appreciated." –Jeff Moore, Principal of Wave7 Research
Wave7 Research is dedicated to giving its clients an in-depth knowledge of what is going on in the U.S. wireless market, including postpaid and prepaid competition, as well as smartphone sales. To subscribe or learn more, visit www.wave7research.com.
---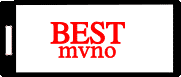 BestMVNO provides news and analysis about USA MVNO and prepaid wireless providers. Cell phone plans from every provider are compared and reviewed. Find your next cell phone plan and start saving with BestMVNO! Atrium Unlimited is a contributing writer. www.bestmvno.com
---

Gerson Lehrman Group (GLG) is a New York-based company that offers professional education services. The firm connects its clients with consultants with topical or industry expertise in a variety of fields (termed "Council Members"), as well as executive education, larger team training, and the placement of experts in long-term advisory, operational, and board roles. GLG has a network of over 800,000 consultants.
---

Coleman Consulting Group implements workforce management solutions for clients across a variety of industries. We are made up of a highly qualified team of experts with backgrounds in manufacturing, operations research, technology, consulting, management, operations and management execution systems applications.
---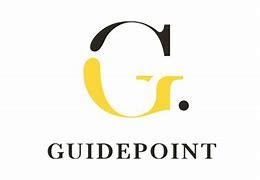 Guidepoint connects clients with vetted subject matter experts—Advisors—from our global professional network. Our clients leverage the insights and perspectives shared by our Advisors to stay informed and make better business decisions.
---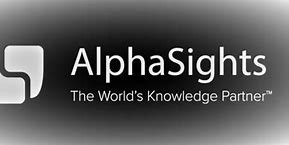 AlphaSights helps top tier management consulting firms and private equity investors connect with senior level experts in a specific industries. They are looking for experts with deep knowledge of a particular industry to help them quickly learn the competitive landscape and create strategies.
---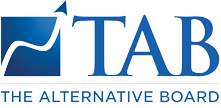 The Alternative Board supports business owners to take their business to the next level through; supportive advisory boards made up of other local business owners, expert 1-2-1 coaching, and our suite of business tools.